Mactaggart & Mickel have strengthened their growing Strategic Land Division with a new addition to their London-based team.
Nick Rennie has joined Mactaggart & Mickel as Strategic Land Manager South East and will be based in the company's Paddington Basin office.
He will have responsibility for identifying strategic land opportunities and guiding sites with future development potential through the planning process for the housebuilding market.
Nick is relishing his new role with Mactaggart & Mickel following two-and-a-half years at Bellway Homes North London.
As well as his professional experience, Nick, who hails from Beaconsfield, Buckinghamshire, but now lives in Putney, boasts a Royal Institution of Chartered Surveyors-accredited Masters in Real Estate and Development from The University of Sheffield.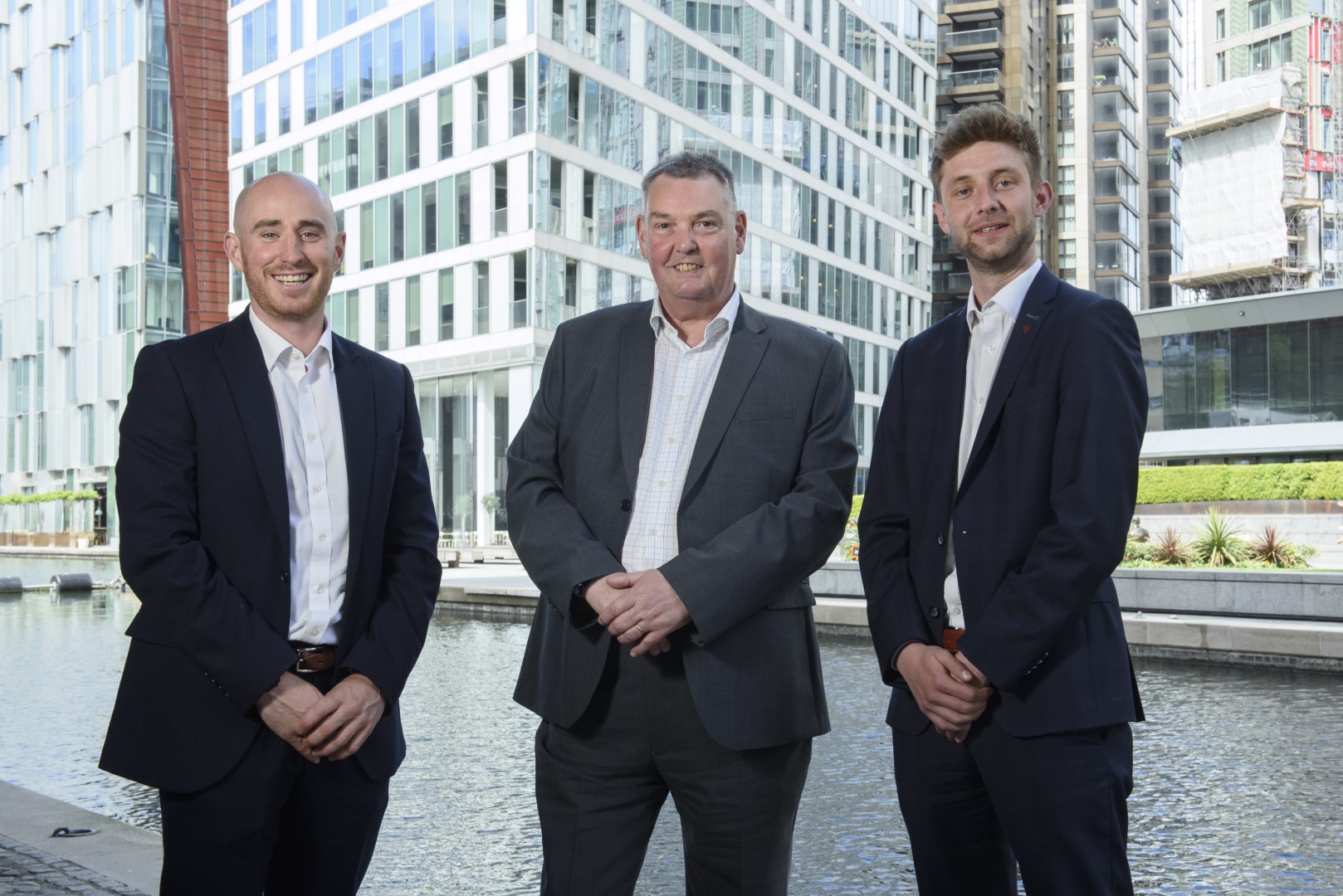 Following his appointment, Nick said:
"I'm really pleased to have joined Mactaggart & Mickel at such an exciting time when their Strategic Land Division is going from strength to strength.
"I'm looking forward to the challenge of growing the company by creating lasting relationships with landowners across the South East of England, to bring forward development opportunities through the planning system."
Glasgow-based family-owned Mactaggart & Mickel began building homes in Scotland almost 100 years ago.
The company opened their Paddington Basin office in early 2020 to develop the Strategic Land Division and have been encouraged by their success in the South East.
Nick has bolstered a team led by Ken Hopkins, Head of Strategic Land, and he will report to Conor Roberts, Mactaggart & Mickel's Senior Strategic Land Manager for the South East, who is spearheading the company's growth in the region.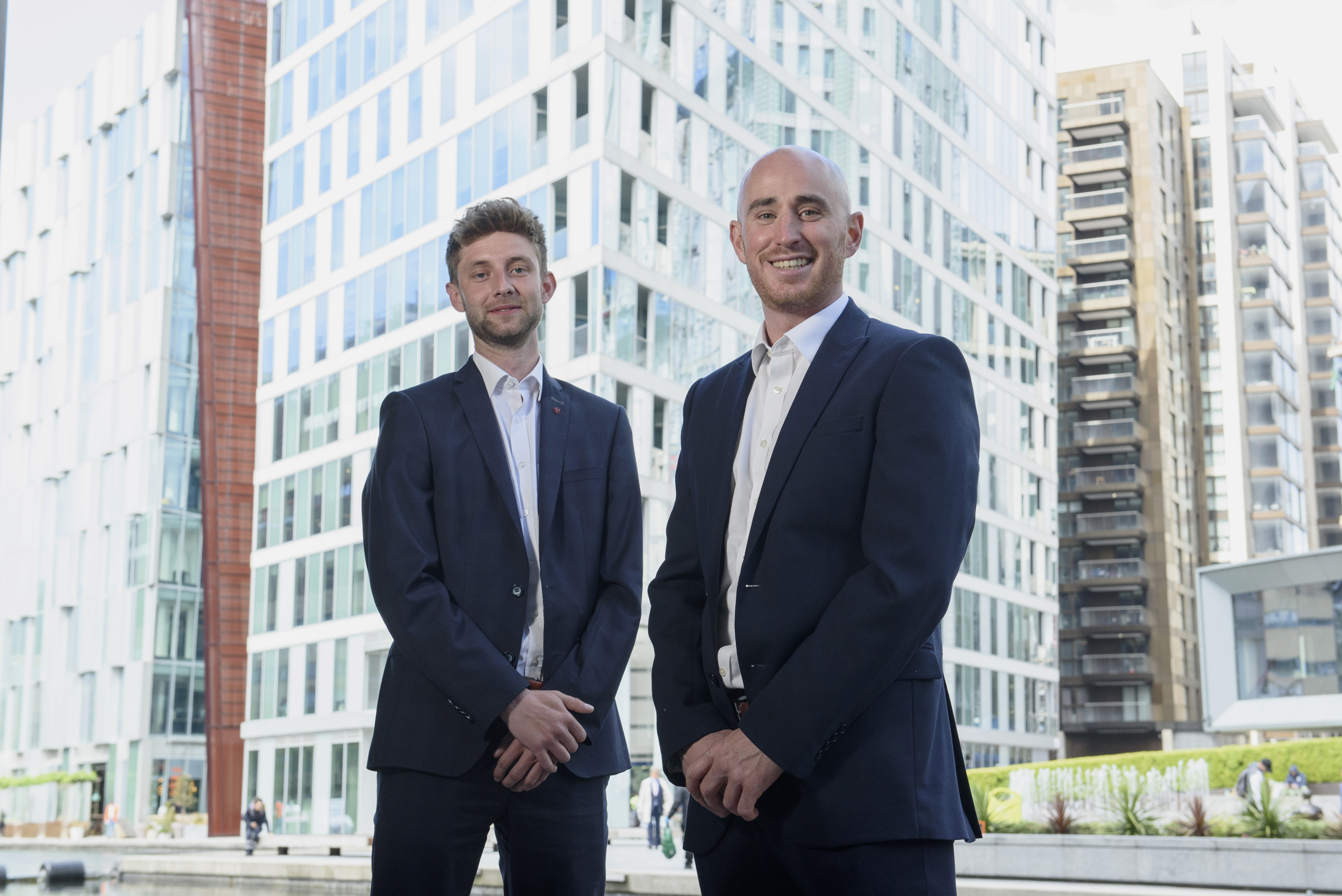 Commenting on Nick's appointment, Ed Monaghan, Group Chief Executive of Mactaggart and Mickel, said:
"We're delighted that someone of Nick's calibre has joined Mactaggart & Mickel Group and I know he will ensure we build on our success in the strategic land market in the South East of England.
"We are proud that Mactaggart & Mickel is a name that landowners can trust, and I am confident that Nick will ensure our reputation will be strengthened throughout the South East of England where our future prospects are very bright."
The Mactaggart & Mickel Group recently celebrated a hat-trick of successes with the London office striking three deals which have paved the way for approximately 600 new homes in the heart of the Thames Valley.
Mactaggart & Mickel have exchanged contracts on land in both Wokingham Borough Council and Basingstoke & Deane Borough Council's jurisdiction and terms have been agreed on an additional site in the Hampshire area with many more opportunities progressing positively.
It means that together some 100 acres of land in the Thames Valley have been secured by the company which are set to provide hundreds of much-needed new homes in the area in the next three to five years.
As a result of continued growth in the South of England, Mactaggart & Mickel are seeking a Senior Strategic Land Manager to be based in the South West of England, responsible for the M5 corridor from Gloucestershire to Somerset and neighbouring Dorset and Wiltshire.