The Mactaggart & Mickel Group are celebrating a hat-trick of successes for the latest addition to their Strategic Land Division.
The company's London office have struck three deals in the South East of England which have paved the way for over 600 new homes in the heart of the Thames Valley.
Mactaggart & Mickel have exchanged contracts on land in both Wokingham Borough Council and Basingstoke & Deane Borough Council's jurisdiction and terms have been agreed on an additional site in the Hampshire area with many more opportunities progressing positively.
It means that together some 100 acres of land in the Thames Valley have been secured by the company which are set to provide hundreds of much-needed new homes in the area in the next three to five years.
Conor Roberts, Mactaggart & Mickel's Senior Strategic Land Manager for the South East, is spearheading the company's growth in the region and has clinched the new deals.
Conor said: "The demand for homes outside London is spiralling as people adapt to new ways of working away from the capital and it's been very fulfilling working with landowners to meet this rising demand.
"We have hit the ground running in the South East of England and we are using all our experience and expertise to help landowners unlock the potential of property as their trusted partners."
Glasgow-based family-owned Mactaggart & Mickel began building homes in Scotland almost 100 years ago.
The company opened a London office in Paddington Basin in early 2020 to develop the company's Strategic Land Division and have been encouraged by their success in the South East.
Ken Hopkins, Mactaggart & Mickel's Head of Strategic Land, said: "The company have made a great start to life in the South East of England.
"Mactaggart & Mickel is a name that landowners can trust, and it is encouraging to know that our reputation will be strengthened by our work so far in the Thames Valley and Hampshire where our future prospects are very bright."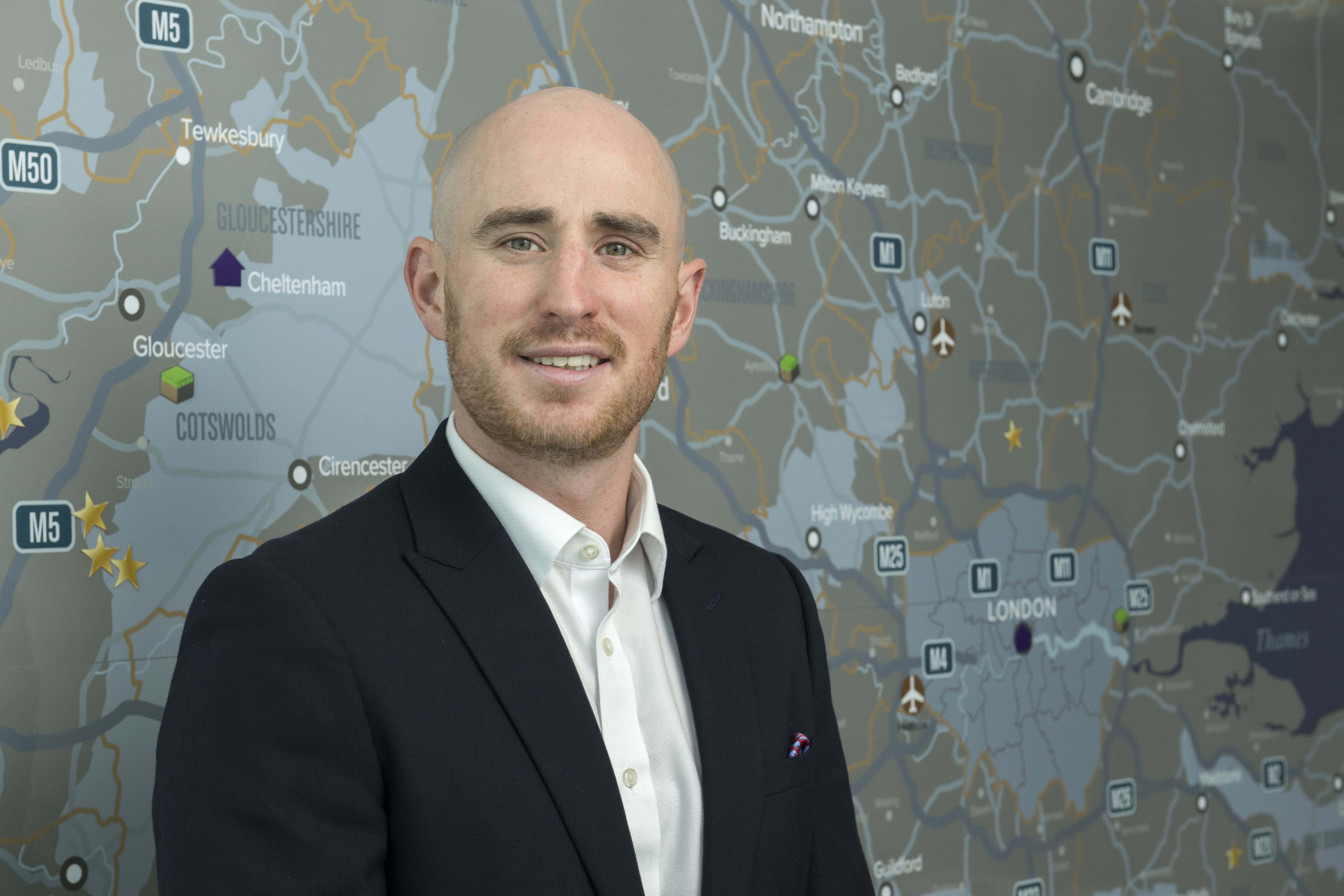 To get in touch with the Mactaggart & Mickel Strategic Land Division team, email land@macmic.co.uk