The Mactaggart & Mickel Group are building on their success in the strategic land market by opening a new office in London.
The Glasgow-headquartered family-owned company's new office in Merchant Square, Paddington, will consolidate the growth of their Strategic Land division in England.
It follows the opening of Mactaggart & Mickel's first office outside Scotland, in Cheltenham in April 2018 to support the expansion of housebuilding activity into England
Mactaggart & Mickel's Strategic Land business has been operating in England for more than 10 years and has seen the team secure a number of notable successes.
Since 2008, Mactaggart & Mickel have secured 3,000 acres of land across North West and Southern England.
Initially operating from the Group's headquarters in Glasgow, the Strategic Land division, has continued to grow into the South West from its regional office in Cheltenham.
A new appointment bolstered the team with Conor Roberts covering the South East from the Paddington Basin office with a new member of the team set to cover the Oxford-Cambridge Arc.
The Strategic Land team is led by Ken Hopkins, Head of Strategic Land, who said:
"The opening of our first Mactaggart & Mickel office in London is a real statement of intent by the company.
"We have high expectations for further growth during 2020, including a garden village proposal in Essex, boosting our presence in the South East.
"It's great to have someone of Conor's talent and drive to bolster our team and I'm sure he will ensure that we go from strength to strength across the South of England."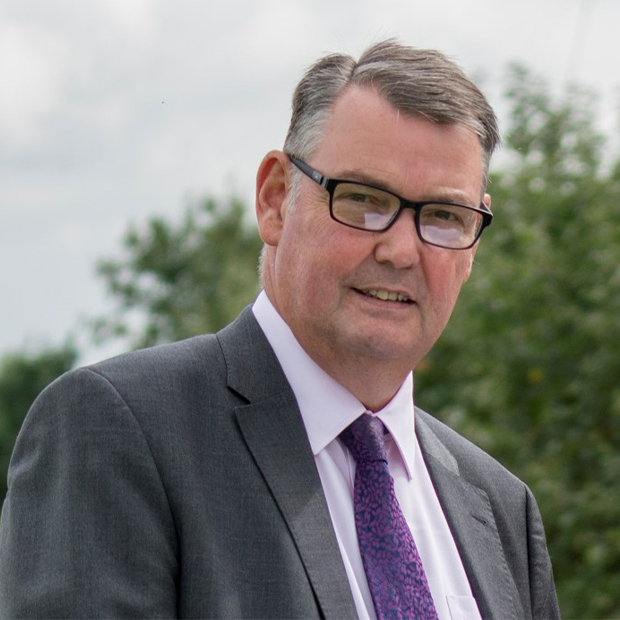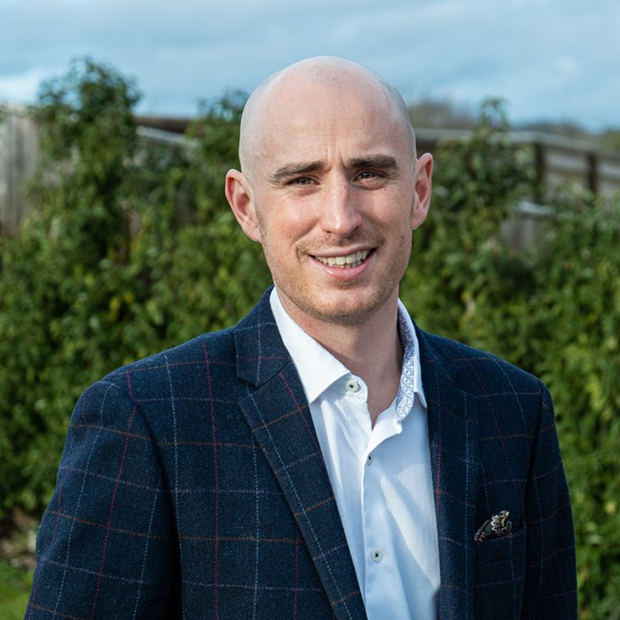 Mactaggart & Mickel is a multi-award winning UK construction company focussing on strategic land management, house building, commercial property, timber systems and construction contract management.
This fourth-generation family business has been building quality homes in Scotland since 1925 and has won over 100 National House Building Council awards.
It won the highly acclaimed Queen's Award for Enterprise for their work as part of City Legacy, developers of the Athletes' Village for the 2014 Commonwealth Games.
Mactaggart & Mickel Group Chief Executive Ed Monaghan commented:
"We are delighted to have opened our London office to support the growth of our Strategic Land division.
"We are really proud of our track record of strategic land development in England having secured planning consent for more than 800 acres since 2017, representing land values of more than £200m.
"Our London team have the experience and the expertise to ensure that we build on these achievements in the future and burnish the Mactaggart & Mickel Group's reputation as a company the landowners can trust."